2023 Ford Vehicles Order & Reservation Dates
Stay Up-to-Date on Upcoming 2023 Ford Reservation Dates
Exciting new Ford options are on the way! Do you know when your favorite model is expected to arrive? No problem if you don't! We can walk you through our order bank opening dates for the 2023 model lineup and help you start ordering your new Ford model. We encourage you to explore the models on this page to learn more about expected arrival dates and when each Ford vehicle will be available for pre-order. We'll provide you with the details and help you place an order when the time comes! We'll keep a close eye on arriving models and take care of everything for you!
Why Should You Order Your Next Ford Model?
When you order a new 2023 Ford model, you'll ensure you get the vehicle you want. Plus, you can place an order as soon as the vehicle is available, allowing you to lock in the model you want.
While starting the process is a sure way to guarantee the new Ford model you want, that's not the only benefit you'll find when pre-ordering with our Ford dealership. When you order a vehicle, you'll get the advantage of factory priority status, meaning your vehicle is prioritized over general production. You'll even get to customize your new ride, allowing you to pick out the features and accessories you want most. Ordering a new Ford gives you the freedom to get what you want quickly.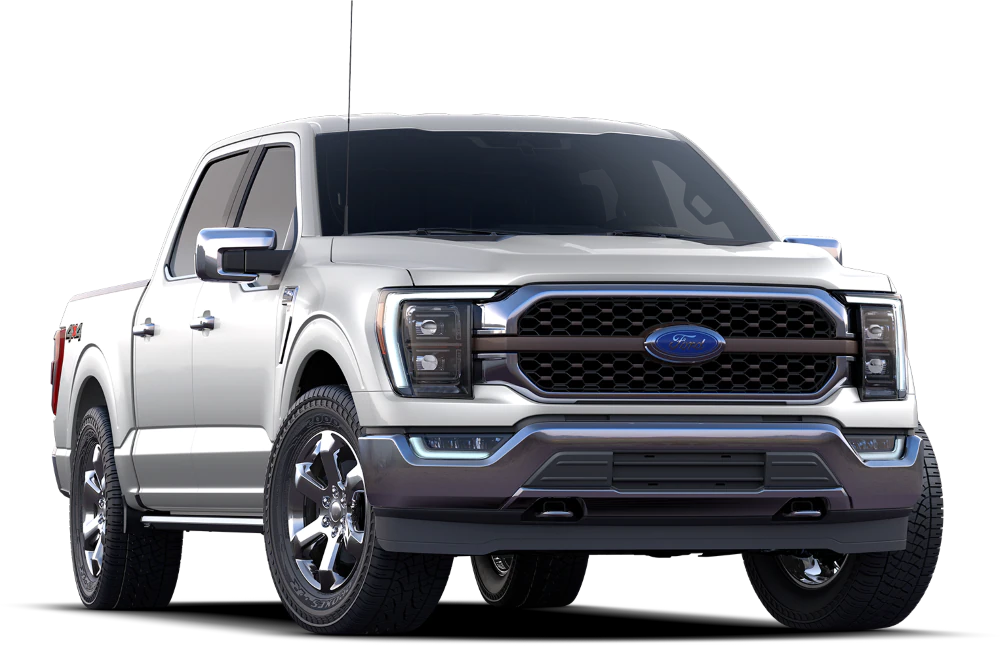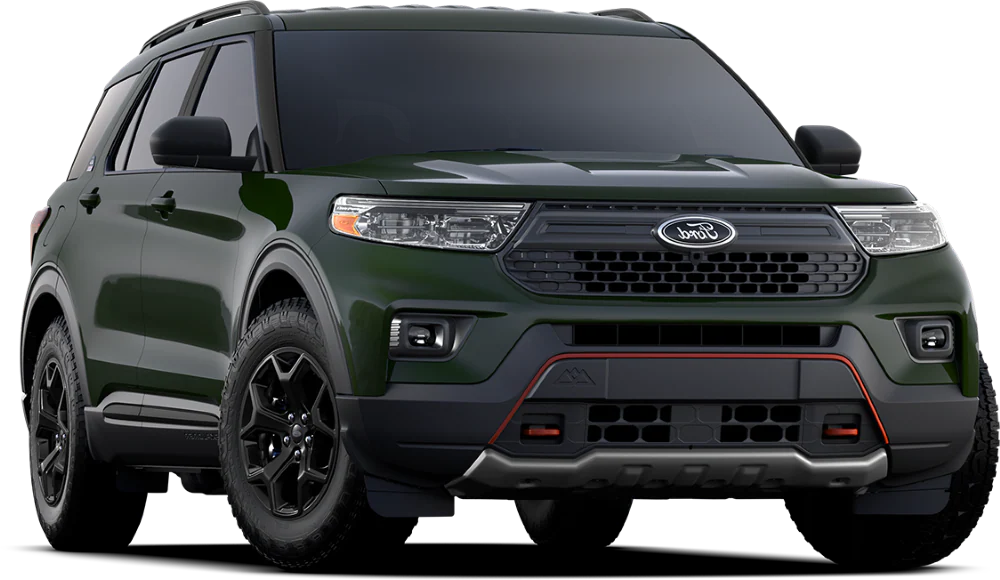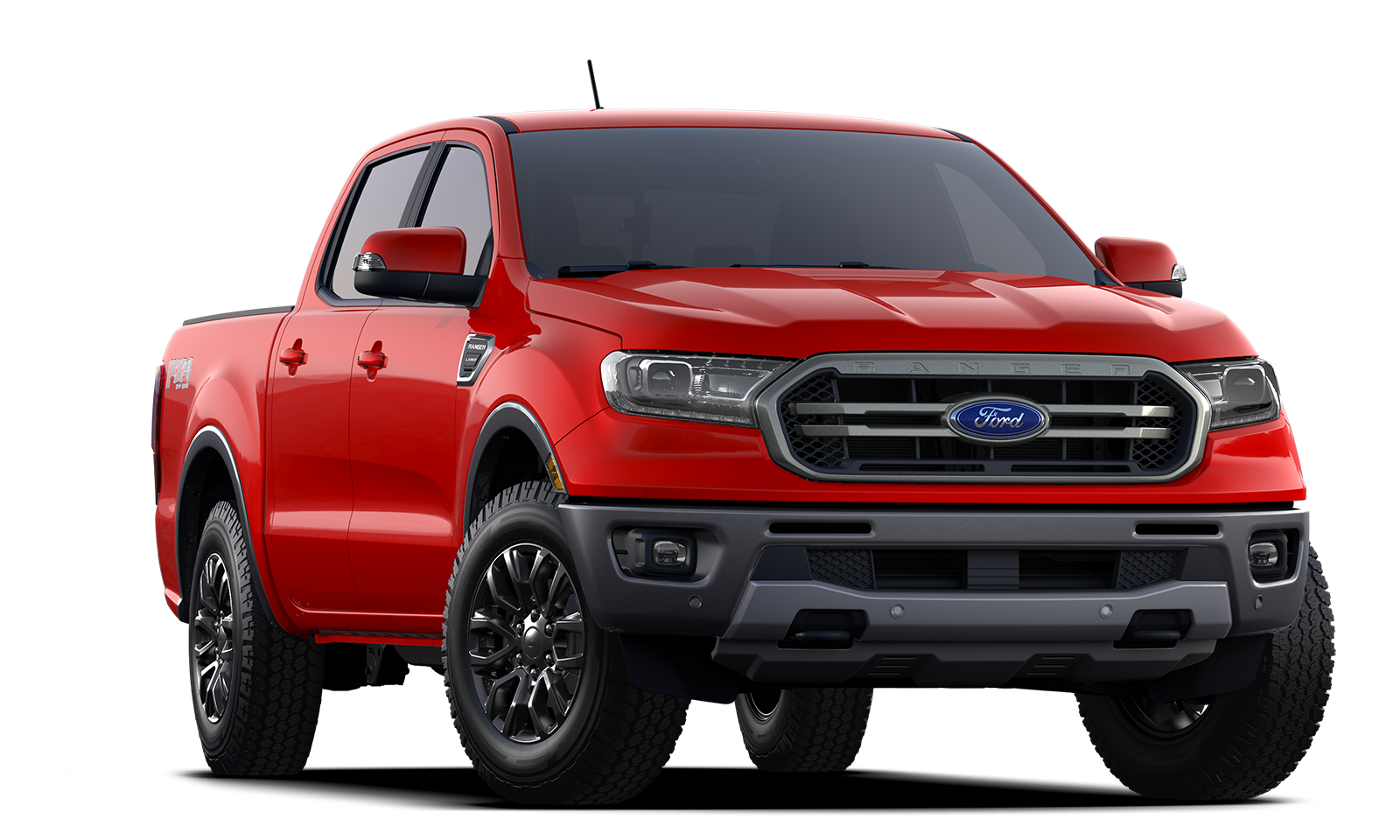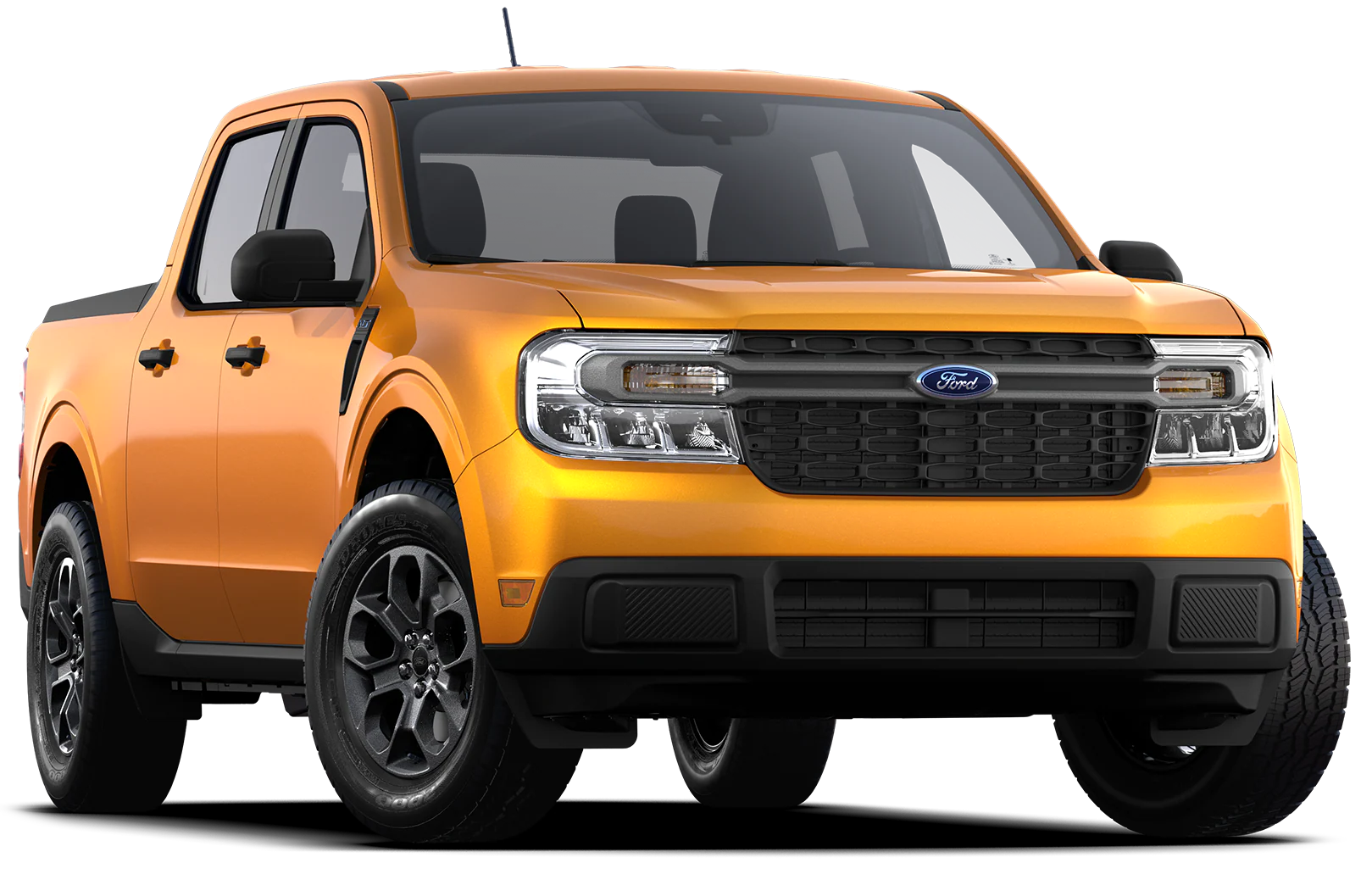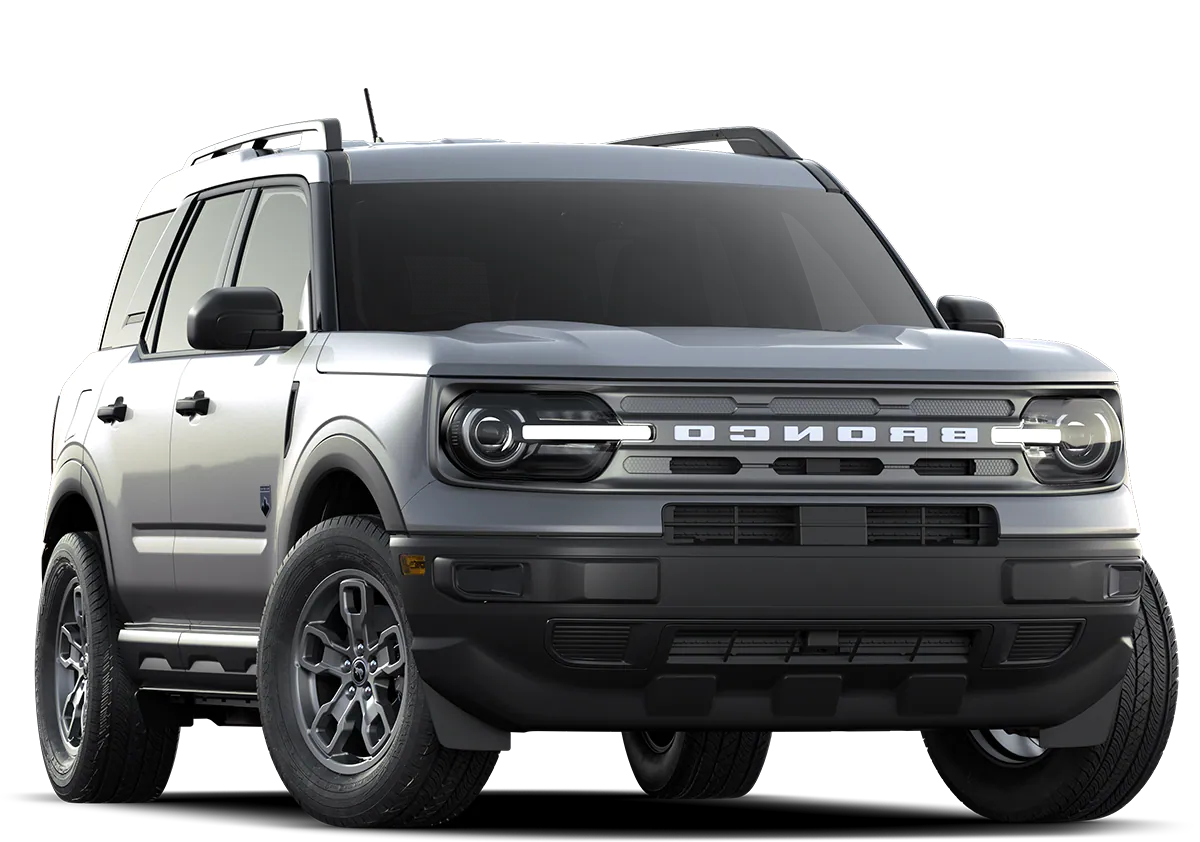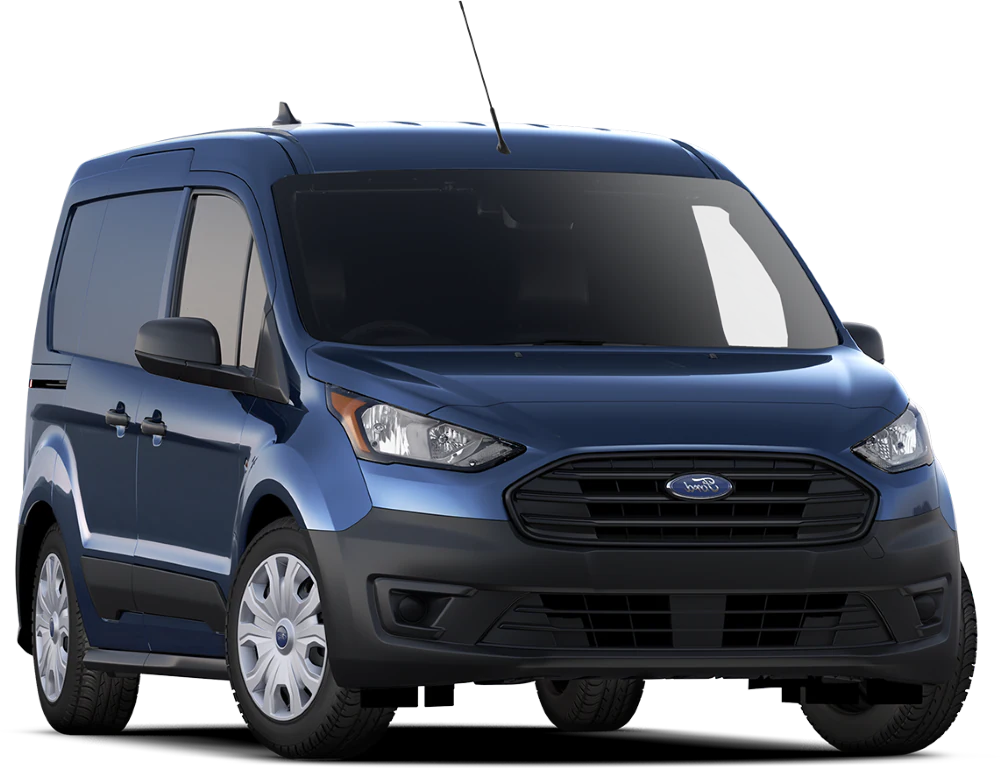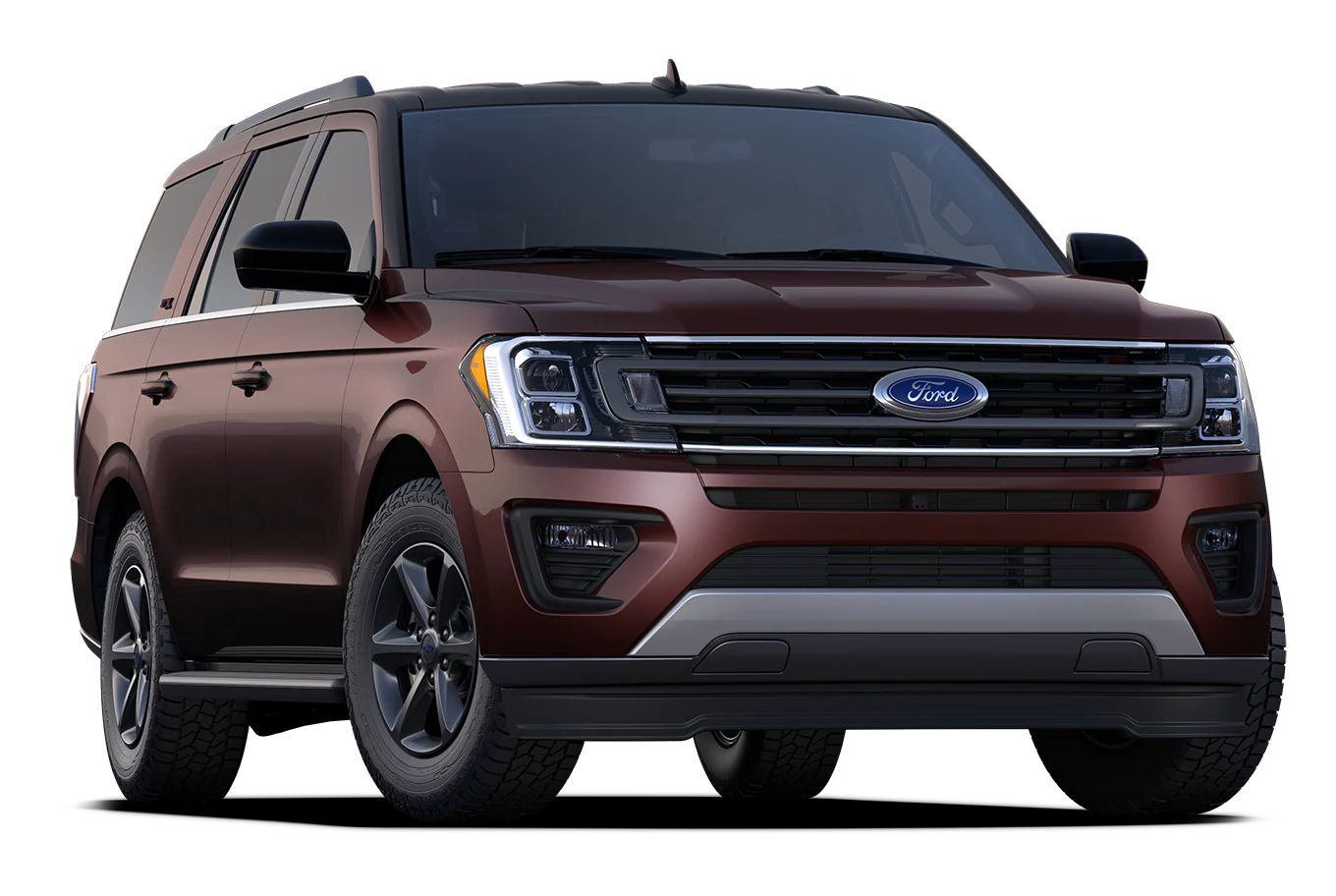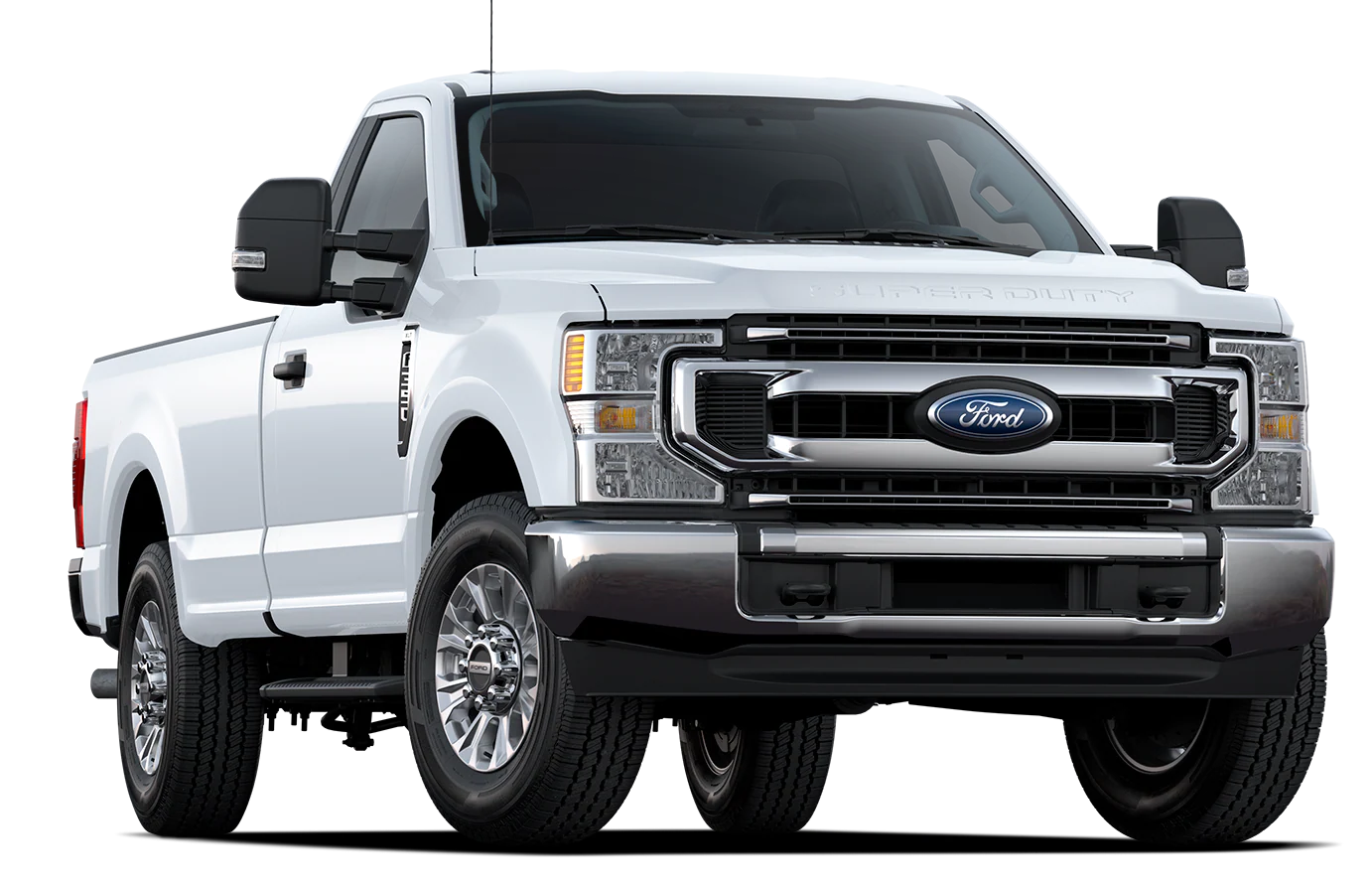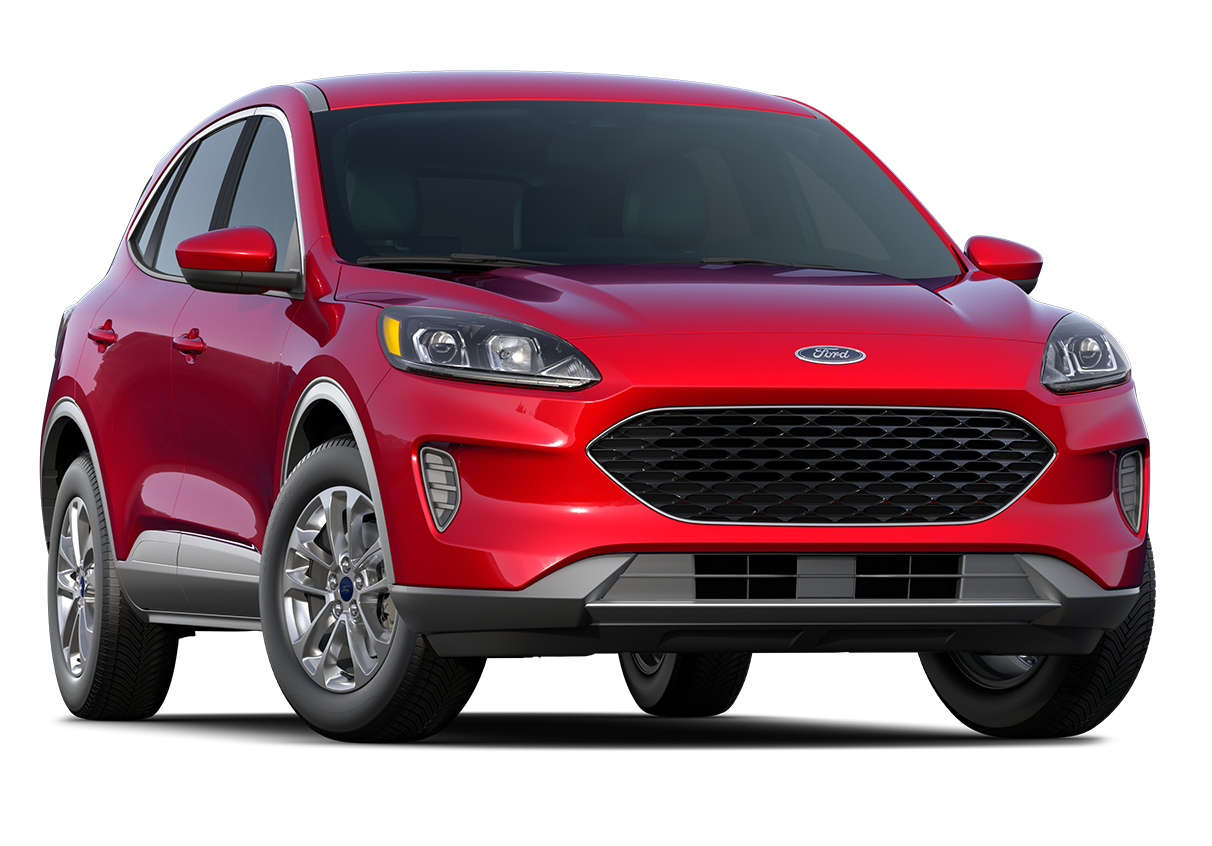 *All dates subject to change